Aluminum Window Installation & Replacement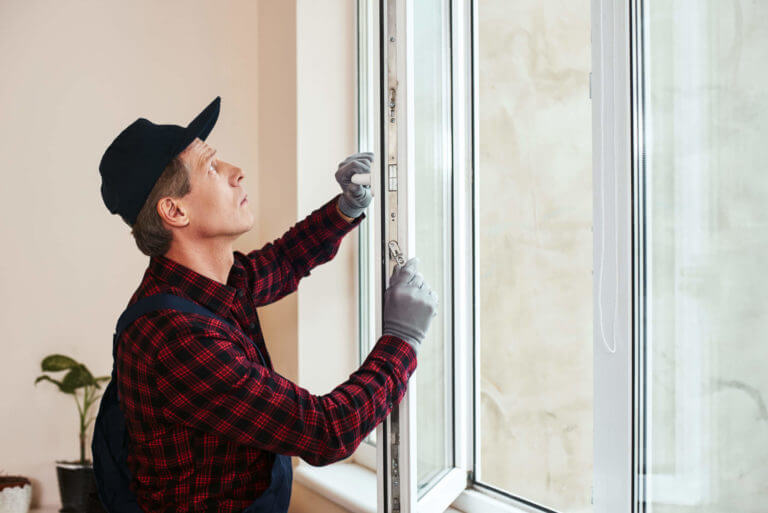 Sliding Glass Door Installation & Replacement
Independent Window Repair Inc is your one-stop destination for residential window repair, window rot repair and window replacement needs.
Although you may not think of them often, doors are a critical component of your home's functionality and aesthetic. 
We're proud of our heritage and reputation. G&G offers Glass that are well recognised around the world as a global leader in glass services.
We're here to make sure everything is taken care of, with same-day screen repairs.
You can contact us by phone or email to set up your free estimate.